10 Essential Steps for Launching Your Successful Online Business
Are you considering launching an online business but unsure of where to start? Don't worry, you're not alone. Starting a new venture can be both exciting and challenging, but with the right approach and a solid plan, you can turn your dream into a successful online business. In this article, we will cover the essential steps to get you started with your online business and the crucial things to consider before launching.
Understanding Your Business Idea
Before starting an online business, it is essential to have a clear understanding of your business idea. You need to ask yourself what product or service you want to offer, who your target audience is, and what problems your business solves. Once you have a clear idea of your business, you can move on to the next steps.
Conduct Market Research
Market research is crucial to the success of any business. It helps you understand your target audience and competitors better. You can start by looking at what your competitors are offering and their pricing strategies. It's also crucial to understand your target audience's needs and preferences to create a product or service that meets their requirements.
Choose a Business Name and Register Your Business
Your business name should be memorable, unique, and relevant to your business. Once you have a name, you should register your business and obtain all necessary licenses and permits to operate legally.
Build Your Website
Your website represents the online identity of your business. It should be user-friendly, professional, and easy to navigateIt is possible to make a website by using a website builder such as Wix or WordPress. You can also hire a web developer to create a custom website for your business.
Set Up Your Payment and Shipping Methods
You need to set up a payment gateway to receive payments from your customers. Popular payment gateways include PayPal, Stripe, and Square. You also need to choose a shipping method and create a shipping policy.
Develop Your Marketing Strategy
Marketing is crucial to the success of any business. You can use various marketing channels such as social media, email marketing, and paid advertising to reach your target audience. You should also develop a content strategy to create valuable content that attracts potential customers to your website.
Implement SEO Strategies
The success of your website greatly depends on implementing search engine optimization (SEO) tactics. SEO helps your website rank higher on search engines like Google, which can increase traffic and sales. You can use various SEO strategies such as keyword research, on-page optimization, and link building to improve your website's SEO.
Launch Your Business
Once you have completed all the necessary steps, you can launch your online business. You should announce your launch on your social media channels and email list. You can also offer special discounts and promotions to attract customers.
Monitor Your Business Performance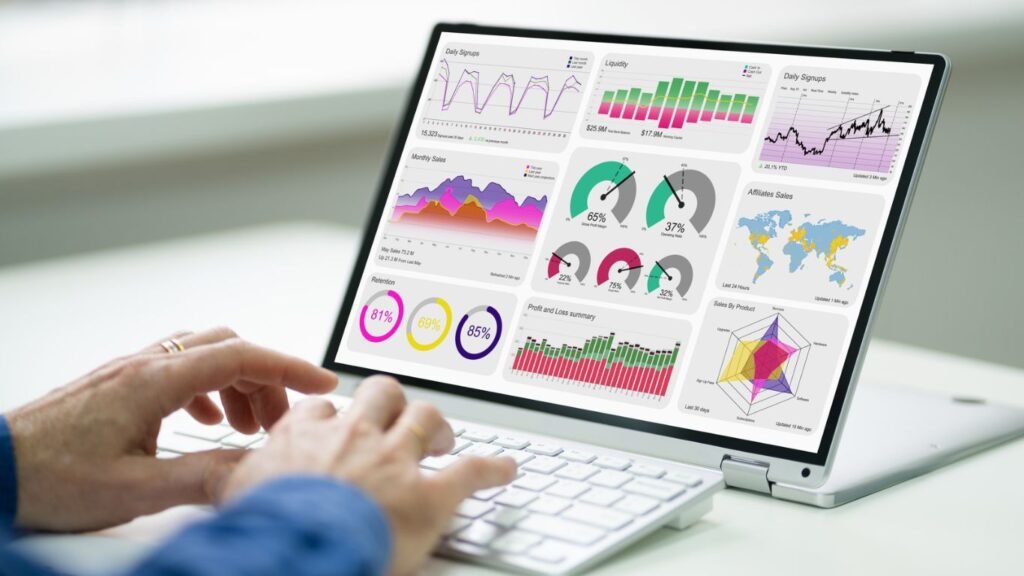 It's crucial to monitor your business performance regularly. You can use tools like Google Analytics to track your website's traffic, conversion rate, and other key metrics. You should also ask for feedback from your customers to improve your business.
Keep Learning and Improving
Finally, keep learning and improving your business. Attend webinars, read industry blogs, and stay up-to-date with the latest trends and strategies. This will help you stay ahead of your competitors and grow your business.
Starting an online business can be challenging, but with the right approach and a solid plan, you can turn your dream into a reality. Remember to understand your business idea, conduct market research, build a website, set up payment and shipping methods, develop a marketing strategy, implement SEO strategies, launch your business, monitor your performance, and keep learning and improving. Best of luck with your online business journey!
FAQs
Do I need a physical store to start an online business? No, you don't need a