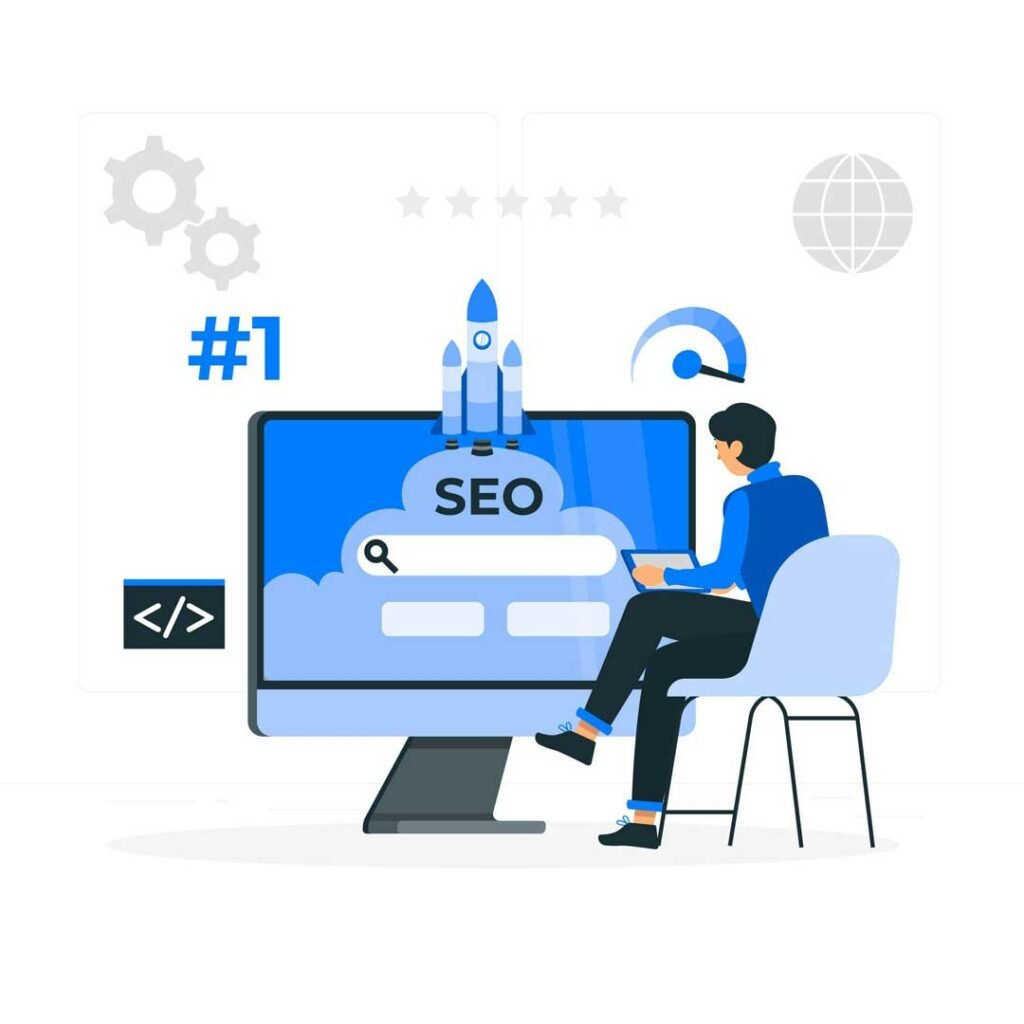 What is Local SEO?
Digital marketing agency's local SEO, a process to increase your business visibility based on geo-specificity, locations, unlike traditional SEO. If your business has a physical location, serves customers in a specific location then a digital marketing agency's local SEO is a must.
46% of 40-60 Billion searches have local intent.
If you are someone looking for the best way to boost your business service online then the only right choice is a digital marketing agency's local SEO service. If you want to learn what local SEO is, how to effectively use local SEO then go ahead and read till the end.
Here are a few facts that will blow your mind about local SEO for local business
More than 50% of online searches have a location specified.
More than 90% of people when looking for local business use organic (free) listings and Google Maps.
These facts make it clear that local SEO is a must in today's online era.
The right digital marketing agency's local SEO optimizations help search engines understand your location, markets you serve, how customers can best reach you.
After understanding what is local SEO by a digital marketing agency and the essence of local SEO the possibility that you will opt for this service is way high. The next question is where to find the best local SEO service, don't worry you are in the right place, our digital marketing agency offers a holistic local SEO service
How our digital marketing agency helps your visibility using local SEO?
Important rank deciding local SEO factors:
The business location
Google Business listing
Online review keywords
"check-ins" count at that location
Google Maps star rating
Our digital marketing agency exactly understands this local SEO factors usage and accordingly increases the following :
Local Search Rankings
Google Map Pack
Online Review
Sites
Our digital marketing agency's local SEO knows all of the different sources people use to find businesses and making sure your company shows up.
Further on top of listing your brand in the appropriate directories, we'll also make sure your information stays consistent and up-to-date.