WHAT IS A PPC MANAGEMENT?
PPC management is an internet marketing method where advertisers pay money each time one of their ads is clicked. PPC management provides a pathway to buy visits to your site. And our PPC management helps you get the best pay-per-click on Google and other search engines.
Is your PPC management consistently generating high-quality results at a low cost per acquisition?
Importance of PPC management in Digital Marketing
PPC management can generate traffic right away.
Campaign- and issue-based efforts: If you have a short-term campaign for a new product, service, or special issue, PPC management can be a great way to quickly generate buzz.
Direct-response business: If you sell a product or offer a service that folks can purchase the moment they arrive at your website, PPC management is a great tool.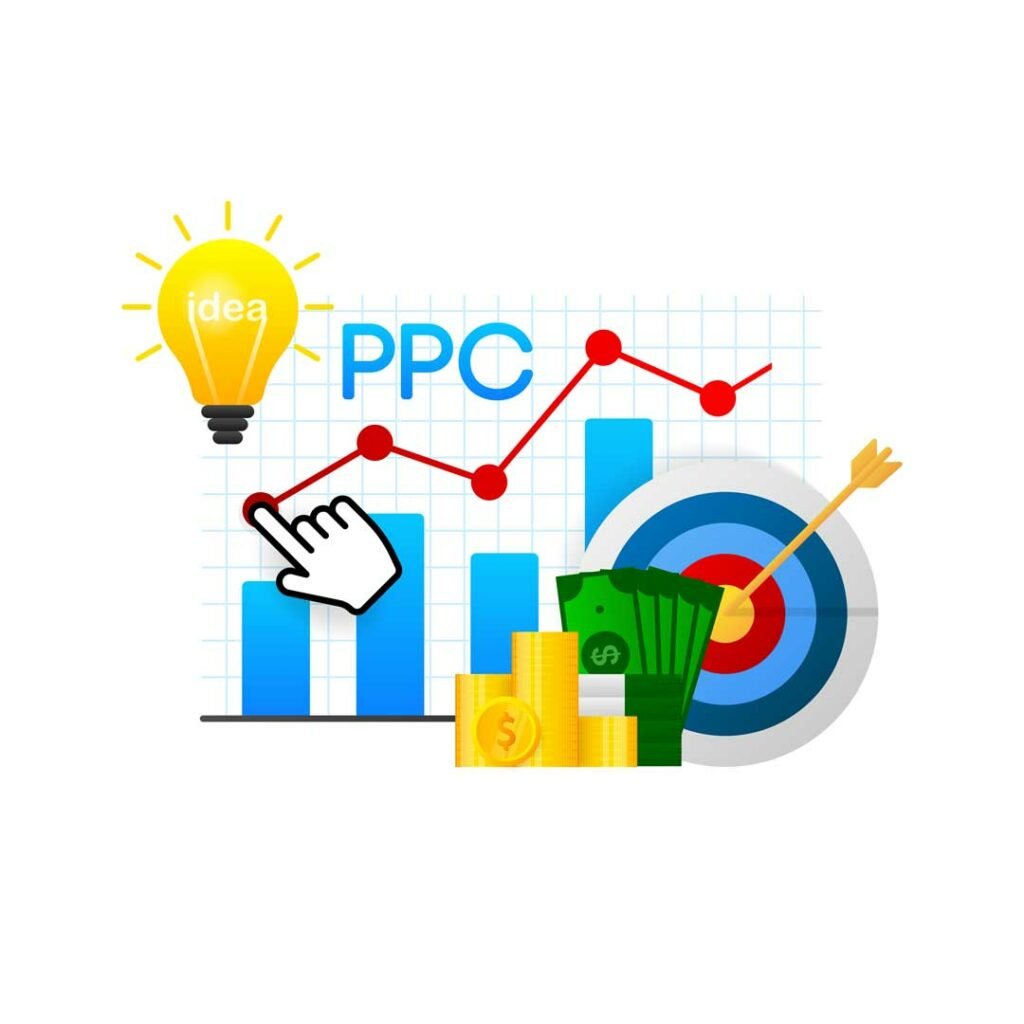 PPC management services will help you grow your business by driving consistent leads or sales from your target audience using the most advanced techniques available today. When combined with our digital marketing agency's strategic methodology and dedicated management, our PPC management is sure to deliver a strong ROI
Here's what our digital marketing agency's PPC management can do for your business
Poor PPC management can deplete your budget in no time. PPC management is a very detailed process and that required lot of research and analysis. We make sure that you get every worth of penny spent on PPC management.
We at RAMRAS don't Target on Very General Keywords
We at RAMRAS use the Right Range of Keywords
We at RAMRAS Write Copies That are Always in Sync of the Landing Page
We at RAMRAS Give Attention to the Website
Go ahead and associate with our digital marketing agency to get the best return on investment with our PPC management service.