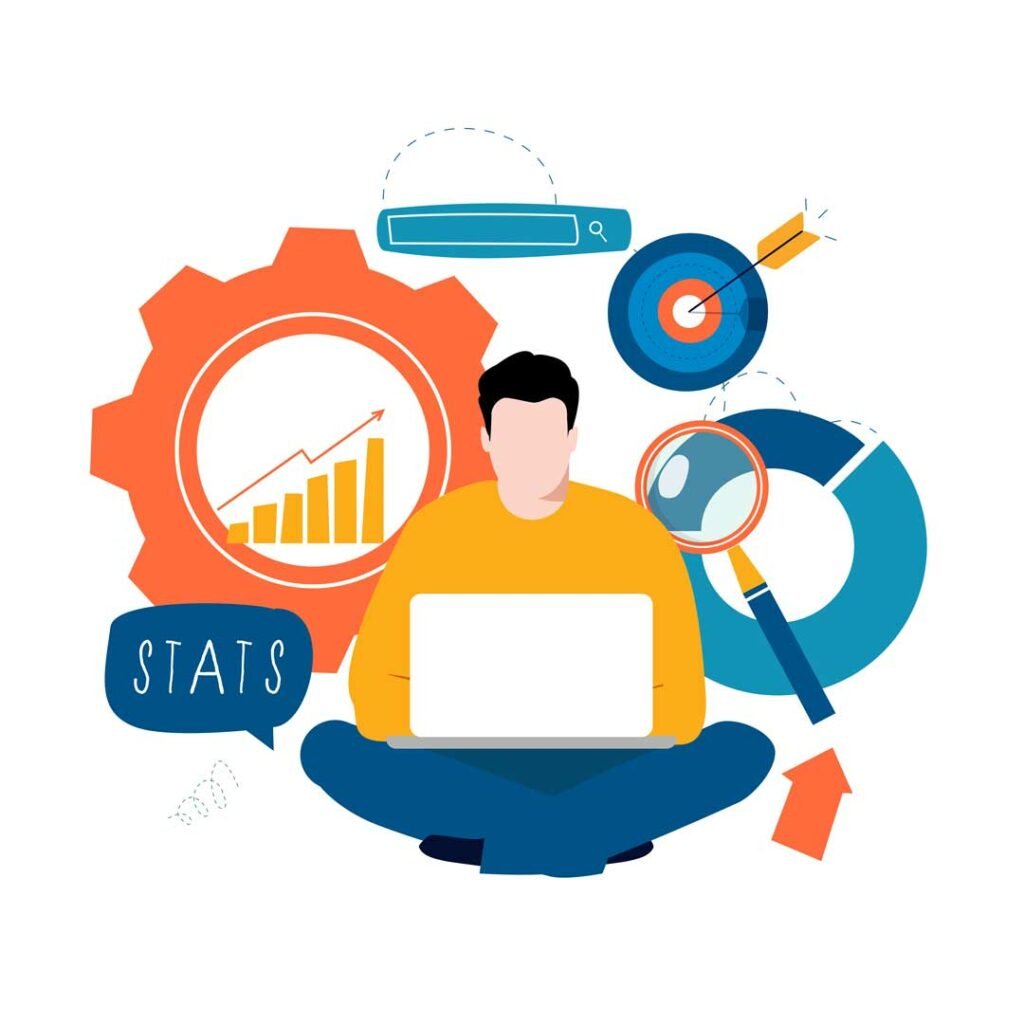 Even the best websites have room for improvement to operate effectively as the hub of your digital marketing efforts, you need a website that is optimized for peak performance. A site audit is an examination of your site's overall performance before moving on with search engine optimization (SEO).
You need a Site Audit if you face any of these problems:
Difficult Site Navigation
Malicious Code and Viruses
Problems with Indexing Pages
Do you have any of these?
Association with our digital marketing agency's site audit is your right choice.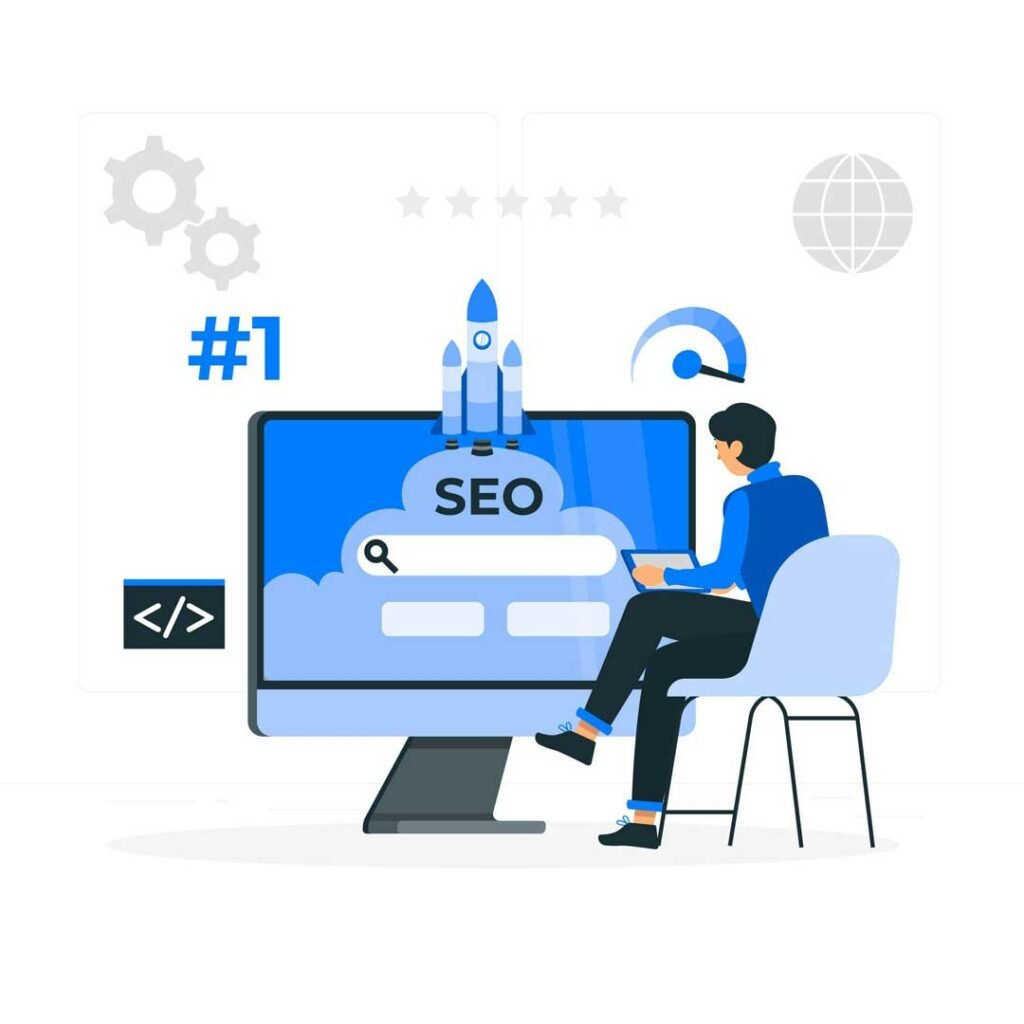 Longer webpage loading times irritate visitors and they opt for alternatives. Even a one-second drop in page load costs your business a decline in rankings. A site audit from our digital marketing agency fixes this for your business. Site audit helps inspect your site's technical infrastructure, asses SEO and provide customer-friendly navigation.
Unlock your potential with our digital marketing agency's Site Audit
Our expert strategies in site audit ensure to take a deep inspection of every problem your website might have or might face in the future. Our digital marketing agency's site audit will give you analysis to reach your market goals.
Our digital marketing agency with site audit experts we analyze
Structure of your site
Attached links
Website content
Competitors
Our digital marketing agency's site audit does not stop, when the site audit and researches are done, draw up a detailed report of the site audit and fix them with at most perfection.
Following the detailed analysis, our digital marketing agency carries out a technical site audit to find problems in the site's operation that prevent you from getting top positions.