It's not easy to state the basics of technical SEO and technical SEO methods in layman's language but still, our digital marketing agency will give you a clear picture of which aspects you should pay attention to when working on the technical SEO foundation of your website.
In simple terms, technical SEO is improving the technical aspects of a website to increase the ranking of its pages in the search engines. The pillars of technical SEO are making a website faster, easier to crawl, and understandable for search engines. Technical SEO improves elements of your website to reach a better rank as a part of onsite-SEO
Importance of Technical SEO that you must know
Google uses robots that crawl and evaluate web pages on several factors to give its users the best results.
A website with our digital marketing agency's technical SEO is fast and easy to crawl for search engine robots. A technical SEO from our digital marketing agency helps search engines analyze a site and it prevents confusion.
Characters of technical SEO website:
Fast
Easy crawling for search engines
Minimum dead links
Doesn't confuse search engines with duplicate content
Secure
Structured data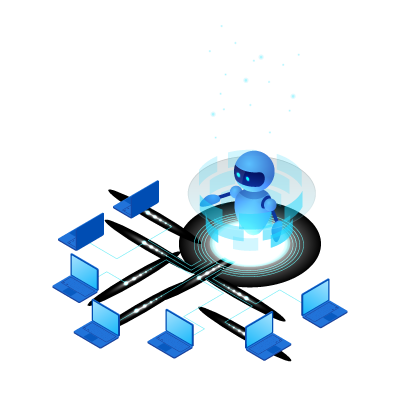 Amplify your Business with our Technical SEO experts
Analyzing all aspects of your website and technical SEO profile, it's our digital marketing agency's responsibility to present every possible technical opportunity to improve the performance of your business's technical SEO.
Our digital marketing agency will identify all technical SEO opportunities that can successfully be integrated to amplify your business. Our digital marketing agency ensures you achieve a long run gain.
Technical SEO experts from our digital marketing agency will analyze and advice on all areas of technical requirements that allow for speed, and structured data success. Our digital marketing agency's technical SEO works with your business in mind, allowing your SEO campaigns to flourish from a core foundation of technical excellence.