Lets Handle your Web Hosting!
Our digital marketing agency helps you focus better on your business as the entire web hosting hassles are handled by us. Our web hosting your extended team that guarantees unmatched performance, reliability, with support.
Efficient and reliable web hosting services become the most important part of the success of your website. Choosing the right web hosting service provider is probably something not the top of your head. But, not paying enough attention to choosing the right web hosting service can have adverse effects, both on your business.
With so many choices of web hosting services that are available today in the market, you might probably opt for the cheapest option. However, it is best if you looked at web hosting services as an investment in your business.
Our digital marketing agency's web hosting service understands and provides technological advantages to achieve your vision. Our digital marketing agency's exceptional customer support with a broad technology portfolio delivers all the web hosting power you will ever need to help realize your true potential.
Web hosting service from our digital marketing agency helps you in choosing the right time tracking tool that fits your company's budget and business purposes.
Our digital marketing agency believes that the key to good web hosting is an understanding and professional support service team. That's why our digital marketing agency support team has a passion for helping others and solving technical issues.
Hosting Panels for You to Choose from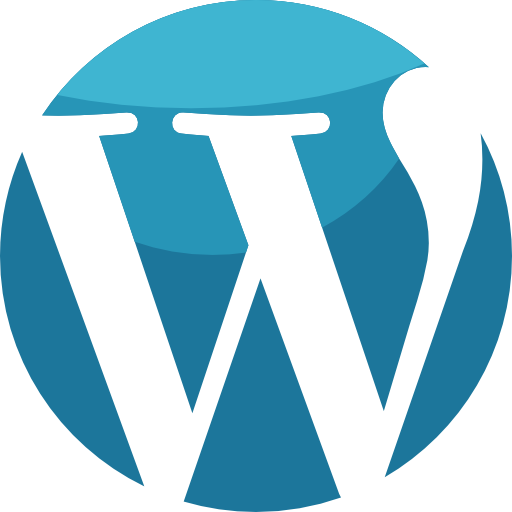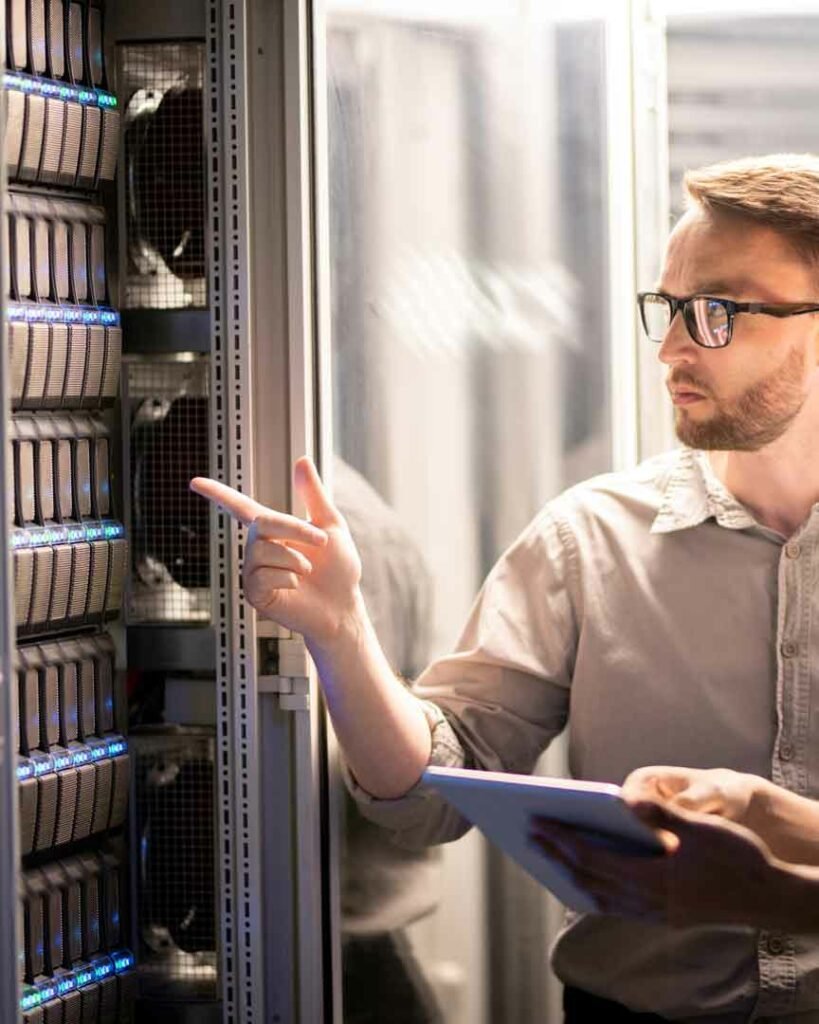 Shared hosting is a type of web hosting where a single physical server hosts multiple sites. Many users utilize the resources on a single server, which keeps the costs low. Users each get a section of a server in which they can host their website files. Shared servers can hosts hundreds of users. Each customer using the shared hosting platform's server has access to features like databases, monthly traffic, disk space, email accounts, FTP accounts and other add-ons offered by the host. System resources are shared on-demand by customers on the server, and each gets a percentage of everything from RAM and CPU, and other elements such as the single MySQL server, Apache server, and mail server.
Shared hosting offers the most cost-effective way to get a site online since the costs of maintaining a server are split among all the users. This style of hosting is best suited for a small website or blog that doesn't require advanced configurations or high bandwidth. Since shared hosting is not sufficient for sites with high traffic, high volume sites should look to VPS or dedicated hosting solutions instead.
Considered as the most economical, shared web hosting is a solution that is used by an increasing number of websites. It is prominently used by blog owners, small businesses, new websites and is considered an ideal solution for those who are looking to quickly start their website with limited funds.
Hosting that's specially designed to suit the needs of beginner to advance website owners backed by high-speed SSD servers, 1 click installer, site builder, easy management and more. Choose the best shared hosting plans for better and faster page load times for your small business website hosting.
To make a website available online, its files need to be uploaded to a web server, which is typically purchased from a hosting provider. This service is known as web hosting.
VPS hosting is a type of hosting suited for people who have outgrown shared hosting. Where multiple sites reside on a single web server with shared hosting, and have no guarantee of resources, VPS allows fewer users to share allocated segments of hard drive space, memory, and processor power.
Each user on a VPS server has access to a virtual machine running its own copy of an operating system (OS). This allows customers using VPS hosting to experience similar capabilities and performance to a dedicated server for their sites.
There are plenty of Content Management Systems (CMS) out there, but managed WordPress hosting continues to dominate the field. Conservative estimates suggest that at least 30% of all global websites are powered by WordPress.
So, why do people prefer WordPress? Because it's more than just a CMS; it's now evolved into the ultimate platform where you can publish practically anything you like. From a simple blog to a complex media site, an e-commerce shop to an extensive portfolio, the possibilities are endless with WordPress.
While you're likely already familiar with WordPress, you might not be familiar with WordPress Hosting or Managed WordPress Hosting. So, what is WordPress Hosting? And what is Managed WordPress Hosting? For all intents and purposes, they're considered the same. Both simply mean that all technical aspects of running WordPress are taken care of (ahem, managed) by the hosting provider.
Think of managed WordPress like a 5-star hotel's concierge service. Instead of enjoying tiny chocolates on your pillow or last-minute dinner reservations at the swankiest spot in town, you'll enjoy a deluxe WordPress experience. Thanks to premium support from the experts, high security and speed, updates and backups and not to mention, 99.9% uptime, you're sitting pretty for a super smooth stay.
This dependability and peace of mind of WordPress hosting services allow you to put the focus on running your business, whatever that may be, without having to worry about managing your website.