Top 5 free SEO Tools that Make your life Easier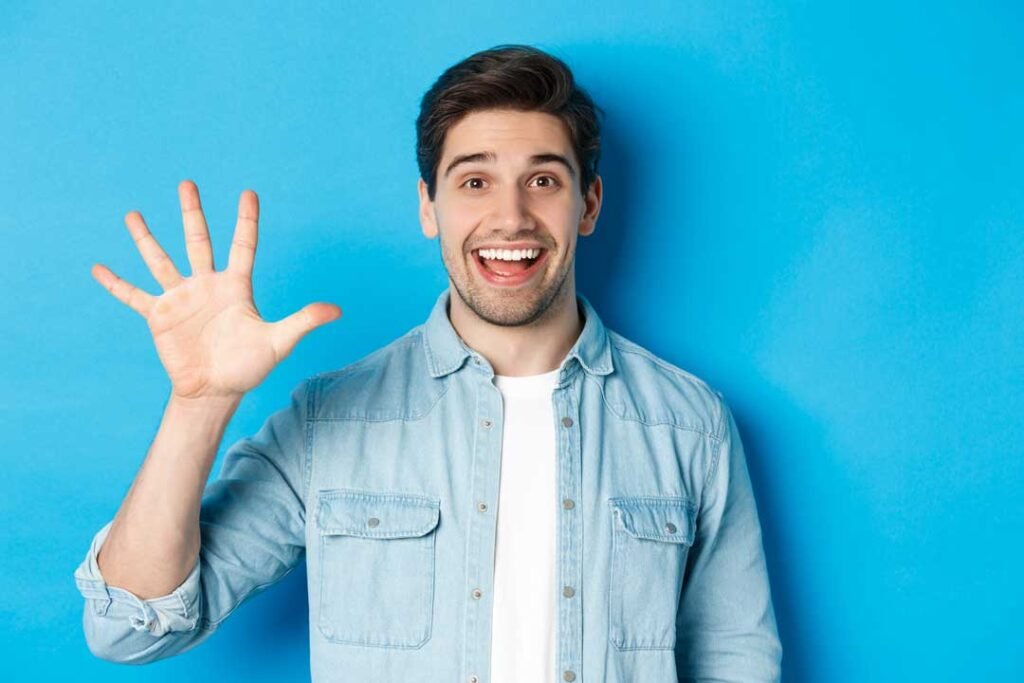 SEO is the foremost thing that comes to the mind when talking about Digital Marketing. It is because without SEO you cannot think of getting Digital Marketing (link to blog 1) success. Why? Well, simply because Search Engine Optimization brings you good quality organic traffic which other digital marketing channels do not. It can be simply termed as a guide that brings in customers to your store.
Before we go further into SEO tools let us understand the basic SEO term which is "Good Quality Organic Traffic". The phrase comprises of two terms "Good Quality" and "Organic traffic". Here "organic traffic" means visitors that come to your website directly by clicking on google SERPs (Search Engine Page Results) and not through any other paid advertisement. Next, we come to 'Good Quality" which means you get good quality i.e., relevant visitors who are interested in your product or service. Like if you are a business selling car accessories in Lucknow then putting up keywords like car accessories can bring you visitors but not all may be interested in your product, some might be looking for accessories quite far from your place of business. Such traffic is irrelevant when it comes to sales and conversions. On the other hand, using keywords like "accessories in Lucknow" will bring you local visitors looking for accessories in Lucknow rather than bringing you visitors from everywhere. It means that you can get more conversions easily.
So if you are planning to incorporate SEO in your content but are in a dilemma of what should be done, then here is a list of free tools that can help you push up your SEO game.
Google Analytics
Working towards a goal without having set benchmarks will lead you to nowhere. Think of it like your content is going stray with no specific direction, turning all your efforts futile. Incorporating SEO can give you desired results but how will you measure those results? It is where Google Analytics can help you out. Google Analytics is a free SEO tool that shares with you a good amount of data that can help analyze your SEO strategies. It lets you know the details like how many visitors your website gets, how much time on an average is spent on your website and which page attracts more readers. You can also get to know how your keywords are performing. Google Analytics can greatly help you in understanding your SEO, the loopholes therein and make adjustments accordingly.
MozBar
Mozbar is one of the most used tools by SEO experts owing to the easy access it provides to the advanced metrics. With MozBar you can instantly get the report of any page that you are visiting. It provides you information about three data categories:
Page Elements
Page Attributes
Link Data
With Mozbar you can explore various elements of the page you selected like the tags used in titles, headings, as well as description, along with link metrics, page load time and various other optimization features. If you are looking for detailed SEO research, then MozBar is great for you. There are advanced features to it as well that you can make use of by subscribing to MozBar.
Keyword Planner
Smart SEO requires careful incorporation of keywords that produce desired results. Adding in the right keywords is not a child's play. You need to be mindful of what words can make your content stand out and bring in visitors without making it chaotic. Things become easy with Keyword planner which is a free Google tool that helps users search for keywords, find the list of relevant keywords and pick the most competitive ones. Keyword Planner can help you research words that are most relevant as per your content. Further, it also comes with historical statistics that can help forecast how a particular keyword will perform in a predictable situation.
Google Search Console
Google Search Console as the name suggests is a Google tool that gives you an insight into Google's search page result algorithm. In simple words, Google Search Console is a free SEO tool that gives you the know-how of your webpage's overall performance. Formerly known as Webmaster, you can use Google Search Console to understand how search engines see your website, how much traffic you are getting, for which queries your website appears in Google search results, and what are the SEO loopholes in your content. It not only identifies the shortcomings but also helps in troubleshooting them to improve your website's ranking in the search results. A peek into the Search Console's Dashboard can give you a quick review of your website. It is quite similar to Google Analytics, however, its results are easier to process compared to Google Analytics.
Browseo
Browseo is another important SEO tool that shows you a clear picture of your website beyond the style and colors. With Browseo, you get everything in Black and white. It zones out everything unnecessary to reveal the true structure of your webpage, highlighting the major SEO areas. You just need to copy the website's URL in the Browseo app and get a preview of how your website will look to the search engine. You can look for keywords in titles, headlines, meta descriptions, etc., to know whether they have been optimized or not. Also, you can look for external as well as internal links in the content.
SEO can be a bit complicated for the newbies in the digital marketing world, however, things have become easier with some simple SEO tools that don't cost a dime but give you great results. These tools come with some super-advanced features that you can use to get incredible results. So, what keeps you waiting? Try them now and find the tool that suits you the best.